A&N Italian Deli
17956 US Hwy 19 N, Clearwater, FL 33764
Order now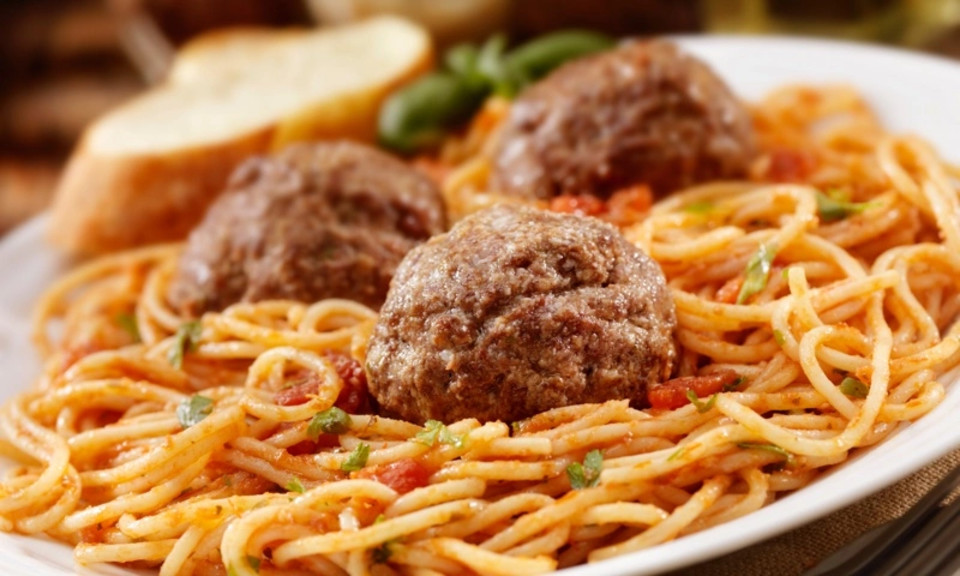 Channon
Every time I order it is correct. The food is beyond delicious. Large portions and definitely homemade. I LOVE ordering from A & N. It's my Go To when I'm hungry. The driver's are friendly and follow the directions to my house.
Christopher
Heavenly, mouth watering and over all a great meal to eat over the span of the day and evening. I was delighted at the price and the speed at which the order came. Totally ordering again!!
Aaron
The sandwiches are incredible. Portion sizes are more than generous. Veggies always super fresh. Love this place.
Stacy
The BEST subs and pasta salads I have ever had. Courteous and prompt staff as well. Just amazing....
Valerie
Very good food & huge portions. (well, the mini cheesecake was like 2 bites, but oh so worth it)!
About us
A&N Italian Pork Store and Deli serves authentic Italian food in Clearwater, made with fresh ingredients. We guarantee youll be delighted, from the first bite of chicken marsala to the last bite of your cannoli or cheesecake!